AT THE POINT REAL ESTATE
Buy | Sell | Join
Achieving The Real Estate Dream Nationwide.
Take the guesswork out of life's biggest decisions, reach your
highest potential, and thrive Brick By Brick.
01.

dream

We provide unconditional support in reaching your unique goals. If you are looking to buy, sell, invest, or start a career in real estate we are here for you no matter the starting point.
02.

Take Action

Every goal starts with thought. Allow us the opportunity to support you in your dream to turn it into an action plan unique to you and your individual needs.
03.

thrive

Giving back to help those around us is our #1 priority. We all can thrive when we do our part to make an impact on the world and leave it better than we found it.
UTAH REAL ESTATE AT THE POINT
Welcome to the Silicone Slopes of Utah, nestled between Utah's two largest Counties located at the point of the mountain, At The Point is widely recognized as one of the most important economic opportunities in state history and is home to Brick By Brick Real Estate.
Our website is updated every 10 minutes to bring you the newest real estate listings, by all brokerages, from the Utah Real Estate MLS. It is our goal to provide the BEST user search experience for the state of Utah. If buying or selling, we can help you get the greatest results.
Local At The Point Professional Realtor® 
Tanisia Davis
Becoming a licensed realtor was a natural shift for Tanisia after managing multiple investment properties for both short-term Airbnb rentals and long-term rentals, flipping homes into duplexes, transaction coordinating for a licensed agent, and designing and building real estate property from the ground up.
As a licensed professional Tanisia founded Brick By Brick Real Estate in 2019 with the mission statement "Your Dreams Matter" wanting to support client dreams and joined Homes for Heros in 2023 putting her mission statement into action and supporting those who sacrifice to keep the dreams of all those around them alive.
Tanisia is known for her attention to the documentation and legalities of real estate contracts, superior negotiating tactics, always going the extra mile and providing enthusiastic guidance through each phase of the real estate process. Tanisia specializes in Salt Lake County and Utah County, resell markets as well as New Construction Sales.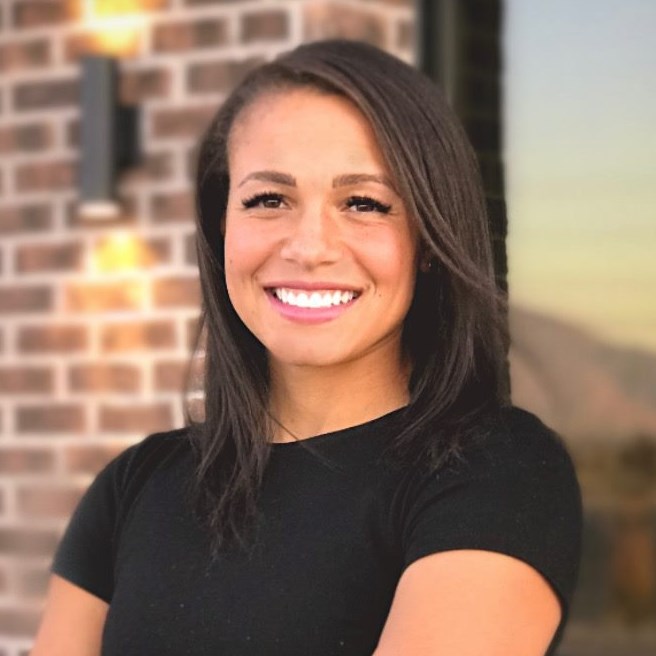 BRICK BY BRICK REAL ESTATE
Buying & Selling in Salt Lake or Utah County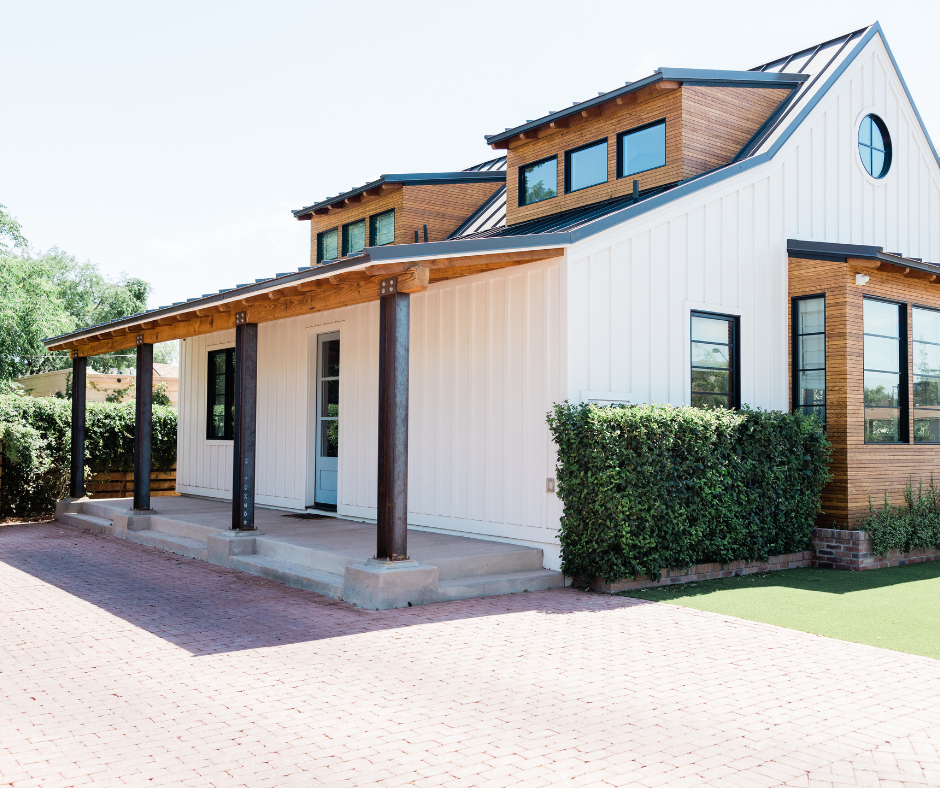 Everything You Need to Find the Perfect Home
Brick By Brick Real Estate has the experience, training, and advanced tools you need to help you find the right home, negotiate the best price, and get professional advice that will open a door to a new chapter of your life.
Your Home, Your Future
When you buy a home, it's not just about a house; it's about finding a space that offers you and your family the best future possible. As your trusted advisors, our agents are ready to walk with you through every stage of your journey – from guiding you through different communities, to matching you with a home that you can love for years to come.
Sell Your Home With Brick By Brick Real Estate
We have the experience, training, and advanced tools to help you sell your home, negotiate the best price, and get the professional advice you need to feel great about the sale of your home.
With You Every Step of the Way 
When you sell a home, it's not just about selling an asset; it's about finding a buyer that offers you and your family the best future possible.
As your trusted advisors, our agents are ready to walk you through every stage of your selling journey – from guiding you through getting your home on the market to marketing your property to managing the offer, and closing the process.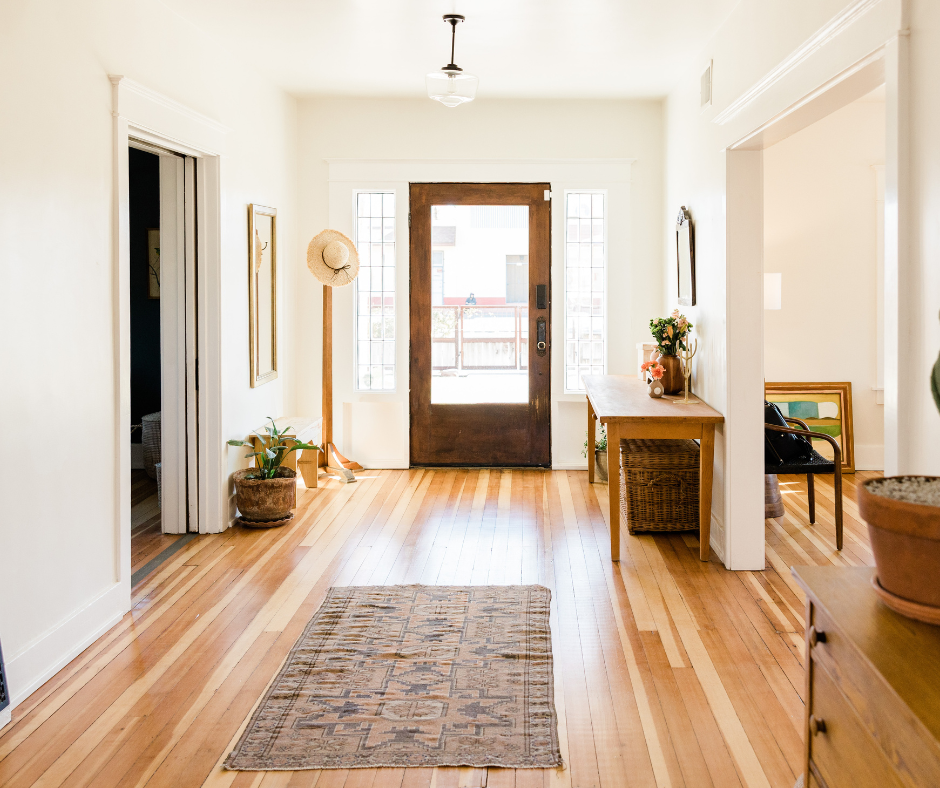 Sandra Holladay
07/02/2022
I am grateful to be a part of this amazing team of agents! Tanisia has so much drive and knowledge and really cares about her community. She lives by the brick by brick motto "Your dreams matter." I'm looking forward to moving and shaking the real estate world with Brick By Brick!
Tanyail Wilson
05/01/2022
Tanisia has gone above and beyond what I could ask for! She was quick with responding and really knows her stuff. She was able to negotiate and get me in at a better rate. She seriously goes the extra mile down to writing hand written letters ensuring we close. Thank you BBB Real Estate❤️
I joined the Brick by Brick team a couple months ago as a newer agent and I couldn't be happier. The team atmosphere is great and everyone is always willing to help out when you have questions. There are also many opportunities to get training directly from experienced, successful agents. Would highly recommend for my agent friends.
Elizabeth Moldenhauer
03/01/2022
As a seasoned agent on the team I have found Tanisia and the rest of the team to be great to work with. Very enthusiastic and supportive with just enough push on the accountability side to keep the motivation up. Brick by Brick is geared toward being innovative and cutting edge. I am loving the added energy and drive being a part of the team has brought to my business.
Sydney Mortensen
03/01/2022
I am so lucky to have found Tanisia and Brick by Brick! I finally feel like I have found my place in real estate. She has shared so much knowledge and care with me. Her positivity is insane and her drive matches it.The whole team is great and everyone is quick to share tips, ideas and advice.
Everyone we've talked to with brick by brick has been kind and professional
We love all of the events and support Tanisia does for the Bluffdale community.
Tanisia and Megan have been great to work with. They are very patient with us as we try to find our "Forever Home". They are detail oriented and very professional. They answer any questions we have and get more information for us when we ask for it. They are even willing to show us home on weekends when most realtors are not willing. If you are looking for a real estate company that really cares about you as a customer, this is the company to choose.
I loved working with Tanisia. Even though the sellers had tons of other offers on the table that were $30K+ more than ours, she convinced their agent that they should accept our offer. She looked into so many details for us like local codes and regulations to make sure this house would be right for us. She truly went above and beyond, and provided so much information and insight that I needed. Her experience in construction and with investment properties really helped me make an informed purchase decision, and also to make good decisions after the purchase.
Tansia is absolutely amazing and does a lot for the community here in Bluffdale. If you are looking for a good real estate agency I highly recommend Brick by Brick.