Utah
AT THE POINT
Welcome to the Silicone Slopes of Utah, nestled between Utah's two largest Counties located at the point of the mountain, At The Point is widely recognized as one of the most important economic opportunities in state history.
The Point consists of 600 acres of state-owned land that will be built into Utah's Innovation Community. The new community will foster innovation and technological advancement, provide parks and open space, support economic growth and enhance Utahns' quality of life.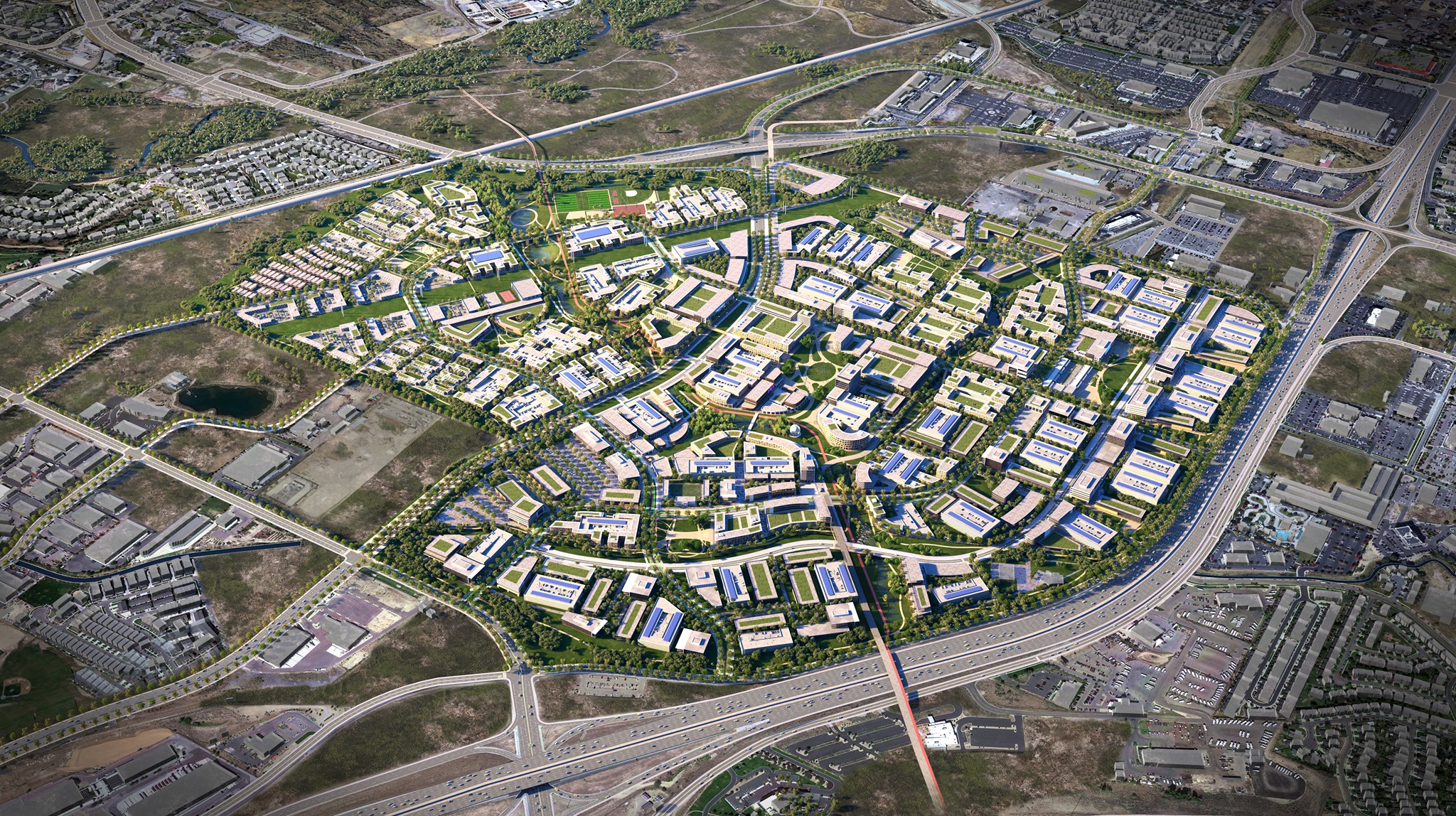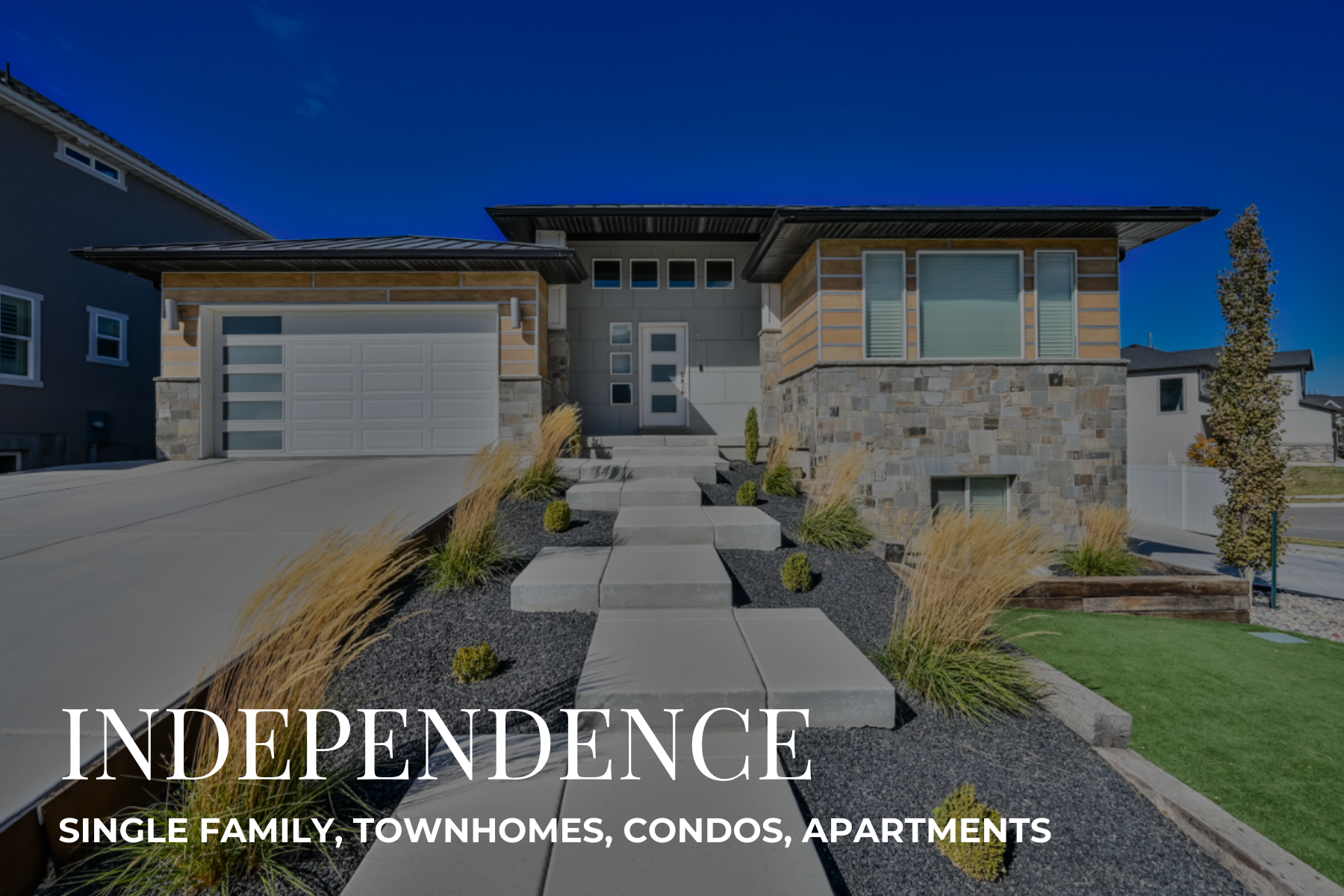 Community Build Year: 2006
Square Footage: 1,118 – 5,328
Lot Size: 0 – .4
Bedrooms: 2 – 8
Bathrooms: 1 – 6
Garage Count: 2-4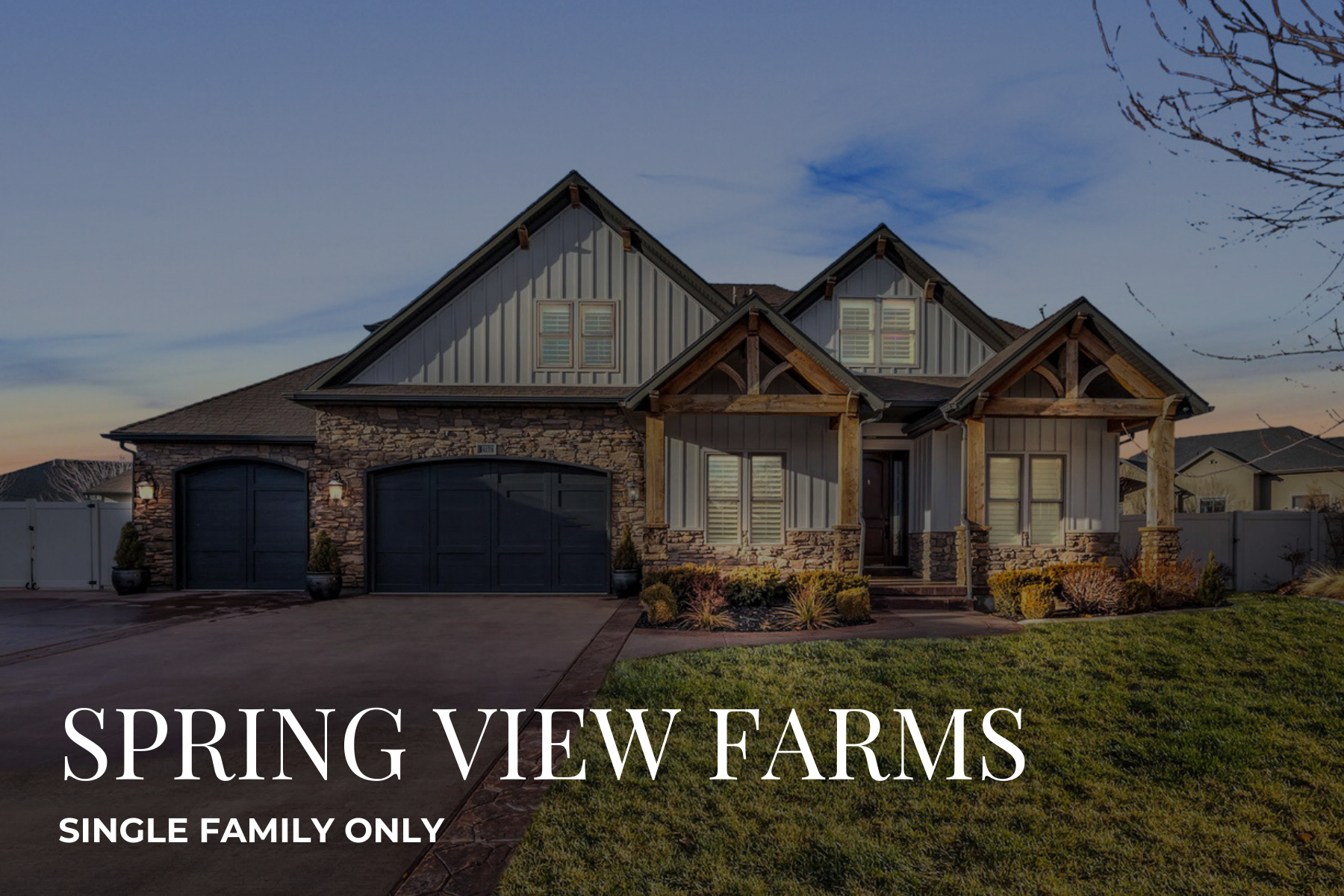 Community Build Year: 2004
Square Footage:
3,236 –

9,380 (Avg.

4,645)
Lot Size:
.23 –
0.32 (Avg. .
41)
Bedrooms: 4 – 6
Bathrooms: 3 – 4
Garage Count: 2-6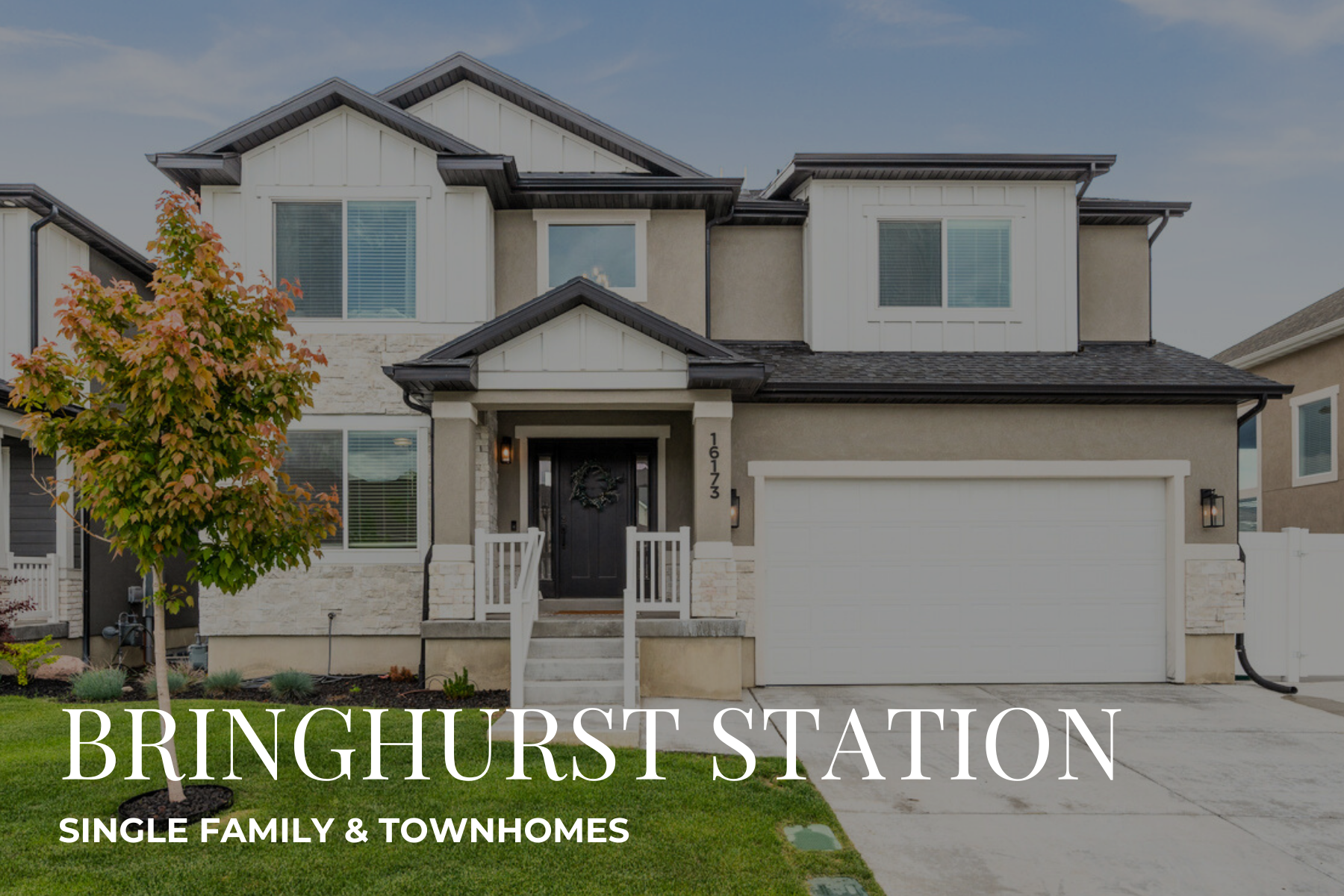 Community Build Year: 2006
Square Footage: 1,501 –
5,871
Lot Size:
.03 – .49
Bedrooms: 4 – 5
Bathrooms: 2 – 4
Garage Count: 2-3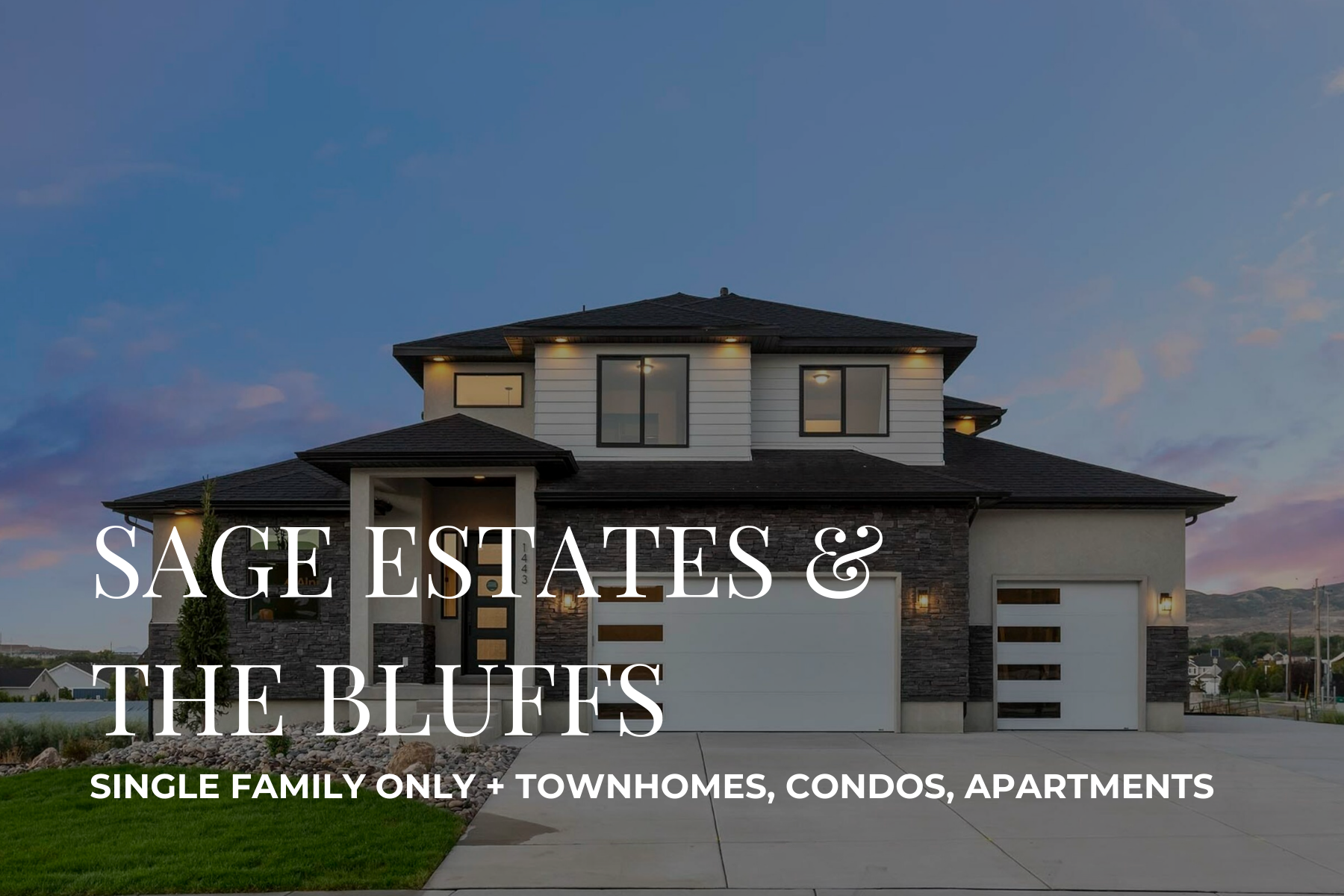 Community Build Year: 2002 & 2012
Square Footage: 1,100 –
5,756
Lot Size:
.0 – .54
Bedrooms: 2 – 6
Bathrooms: 2 – 6
Garage Count: 0-7

Welcome to The Point, a diverse community in Bluffdale, Utah, at the heart of the future downtown south metropolitan area. Here, you'll find various housing options, modern amenities, and proximity to outdoor activities in the Wasatch Mountains.
Silicon Slopes, a hub of innovation and opportunity, is just around the corner, contributing to the area's dynamic atmosphere. Surrounding communities like Riverton, Herriman, South Jordan, and Draper offer additional suburban living options, while excellent schools and recreational facilities cater to families. Discover a unique blend of opportunity, recreation, and innovation at The Point.
AT THE POINT SUBSCRIPTIONS
Local At The Point Professional Realtor® 
Tanisia Davis
Becoming a licensed realtor represented a seamless progression for Tanisia, prompted by her extensive experience in managing multiple investment properties encompassing short-term Airbnb rentals, long-term rentals, the conversion of residences into duplexes, transaction coordination for a licensed agent, and her involvement in designing and constructing real estate properties from inception.
Tanisia has garnered a reputation for her meticulous attention to the intricacies of documentation and the legal aspects of real estate contracts. Her exceptional negotiating acumen, commitment to exceeding expectations, and her unrelenting enthusiasm for guiding clients through every phase of the real estate journey have set her apart in the industry.
Specializing in Salt Lake County and Utah County, her expertise extends to resell markets as well as New Construction Sales. Her comprehensive knowledge and dedication make her an invaluable resource for individuals seeking to navigate the complex terrain of the real estate market in these regions.