Home Buying
Looking to Buy Real Estate
Take the guesswork out of life's biggest decisions, no matter the starting point we will help you brick by brick.
Everything You Need To Find The Perfect Home
Purchasing a home is an exciting experience! We understand that it can also seem overwhelming. You are sure to have questions and we are positive that we can answer them for you. We hope you will start by taking a look through the resources we provide here on our website, and then contact us. Whether you're looking for a custom build or existing home, we can help. At The Point is one of the Greatest opportunities Utah has to offer!  
Lock it in
DON'T MISS YOUR PERFECT HOME
 — The Underground Market —
We know about listings months before they hit the market. Do not miss out on the perfect home and be the first to learn about home opportunities At The Point. Getting on our private buyer lists needs to be a your HIGH PRIORITY.
As a result of the high demand to buy in and stay At The Point, there is an "Underground Market" for buyers and "House Swapping" where buyers upgrade their homes and stay within the At The Point Community.
Many listings are "Sold" in this pre-listing market by word of mouth before homes hit the public MLS or other public home listing sites. 
We will be
your

advocate in buying your home.

 One of the highlights of buying a home is the real estate commissions are a part of the  SELLER'S closing costs. This means you are able to leverage industry leading real estate agents, finance teams, credit repair programs and so much more without any out-of-pocket expense!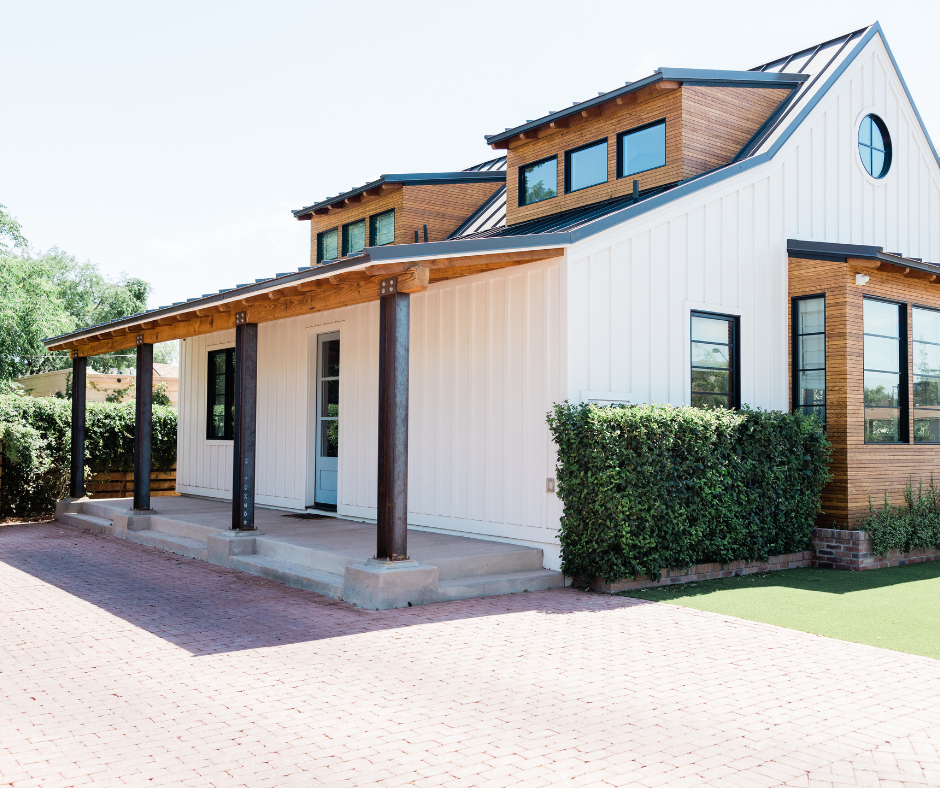 Your Home, Your Future
When you buy a home, it's not just about a house; it's about finding a space that offers you and your family the best future possible. As your trusted advisors, our agents are ready to walk with you through every stage of your journey – from guiding you through different communities, to matching you with a home that you can love for years to come.
Everything You Need to Find the Perfect Home
Brick By Brick Real Estate has the experience, training, and advanced tools you need to help you find the right home, negotiate the best price, and get professional advice that will open a door to a new chapter of your life.