WE HELP FIREFIGHTERS & EMS SAVE ON A HOME
It's much more than fighting fires…it's rescues, natural disasters, and major accidents. Children not breathing and people in crisis clinging to life. We have your back when you need to come home from facing the challenges of making everyone else's life safer. Just as we rely on the patience and training of a 911 operator, or the skills and bravery of firefighters, paramedics, or EMTs like you to run toward the crisis, you can rely on us to give back to you and your family when you need a place to call home.
On the job, you serve others. Now it's our turn to serve you.
Let us assist you by making the home buying, selling, or refinancing process a breeze, and saving you money in the process!
FIREFIGHTER & EMS TESTIMONIALS
Real Heroes, Real Savings 
5 star rating
Aaron
Firefighter – MD
Danielle made the process easy and seamless… I'm looking forward to working with both Danielle & Homes for Heroes again. I've already referred her to other friends and co-workers.
5 star rating
Bobby
Firefighter – NM
We actually used Homes for Heroes to sell and buy. Great experience the whole way through. Thank you!
5 star rating
Casey
Firefighter – NC
Tim Howard did an outstanding job for us. He was very thorough and really cared about getting us the perfect home.
5 star rating
Douglas
Firefighter – TN
I've been around many real estate agents and Teresa was as good as they come. She knows the program in and out.
5 star rating
Kelly
Firefighter – IN
Everyone was very helpful and able to answer all my question
HOMES FOR HEROS REALTOR
Everyday heroes support, uplift, and protect the dreams of all those around us both friends and strangers. "Your Dreams Matter" is the mission I set for Brick By Brick Real Estate, and supporting our heroes in the Homes for Hero program is the LEAST I can do to give back to those who sacrifice to keep the dream of all those around them.
.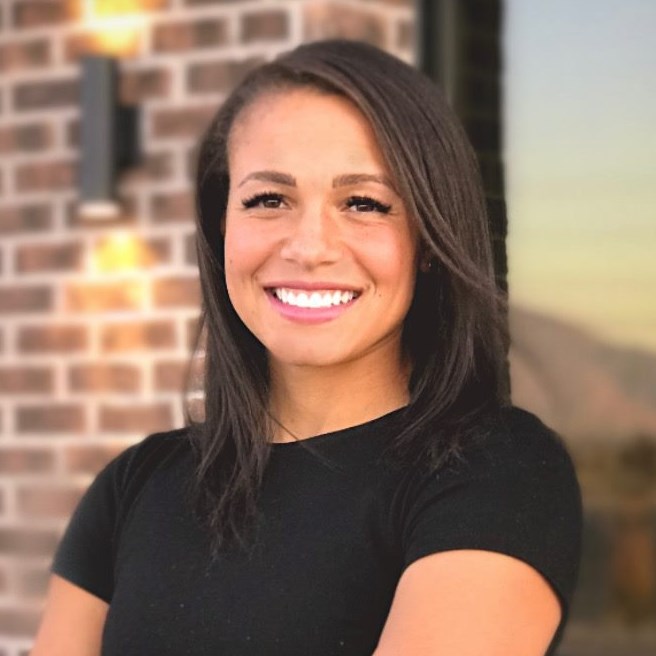 SELECT A HERO TO LEARN MORE