WE HELP HEALTHCARE PROFESSIONALS SAVE ON A HOME
36-hour shifts without a break. Everything from mundane paperwork to life and death-situations. Caregiving for the ill and comforting the worried minds of loved ones. Just as we rely on the compassion and skills of registered nurses, LPNs, CNAs, doctors, and other healthcare professionals like you to care for others, you can rely on us to give back to you and your family when you need a place to call home.
On the job, you serve others. Now it's our turn to serve you.
Let us assist you by making the home buying, selling, or refinancing process a breeze, and saving you money in the process!
HEALTHCARE PROFESSIONAL TESTIMONIALS
Real Heroes, Real Savings
Alan
Healthcare Worker – MO
It is amazing to be appreciated for what I consider an honor to do…being a positive force for the greatest country in the world.
5 star rating
Barbara
Healthcare Worker – WI
I did not know about this program until our real estate agent told us about it. I am so happy that we were informed and that our agent was part of this amazing program
5 star rating
Charles
Healthcare Worker – AZ
My agent helped me find the perfect home, in a perfect area, for the right price. I am very thankful for her help and to God for allowing it all to work out perfectly!
5 star rating
Jennifer
Healthcare Worker – AZ
This was an unexpected nicety. People surprise you sometimes and I was pleasantly surprised. Thank you.
5 star rating
Christina
Healthcare Worker – PA
It was so nice to receive compensation for the sale of our previous home and purchase of our new home. As a Registered Nurse, it was nice to be recognized for the work we do on a daily basis. I will be recommending this program to all eligible publ servants!
HOMES FOR HEROS REALTOR
Everyday heroes support, uplift, and protect the dreams of all those around us both friends and strangers. "Your Dreams Matter" is the mission I set for Brick By Brick Real Estate, and supporting our heroes in the Homes for Hero program is the LEAST I can do to give back to those who sacrifice to keep the dream of all those around them.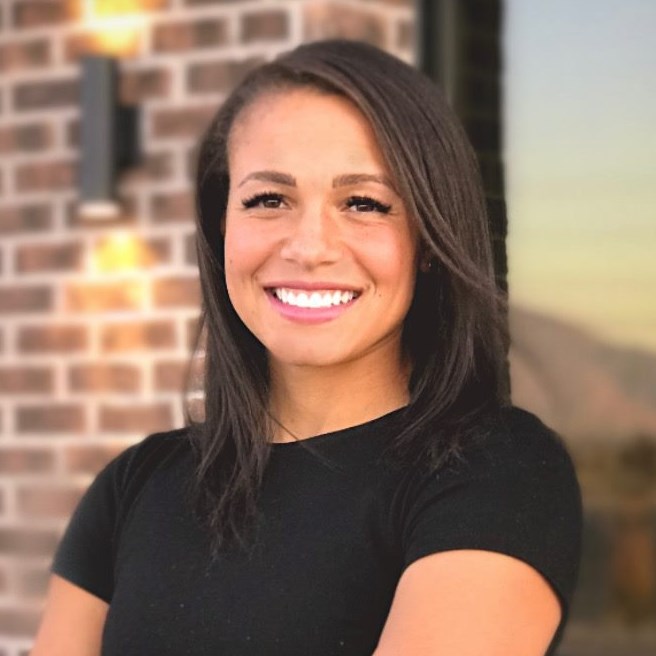 SELECT A HERO TO LEARN MORE