WE HELP LAW ENFORCEMENT SAVE ON A HOME
Like the lion, you stand watch protecting and serving our communities, keeping the peace, and walking the thin blue line. We have your back when you need to come home from facing the threats and challenges in our communities every day. Just as we rely on your patience and training as a 911 operator, or the skill and bravery of police officers, troopers or correctional officers, and other law enforcement professionals like you to run toward the crisis, you can rely on us to give back to you and your family when you need a place to call home.
On the job, you serve others. Now it's our turn to serve you.
Let us assist you by making the home buying, selling, or refinancing process a breeze, and saving you money in the process!
LAW ENFORCEMENT TESTIMONIALS
Real Heroes, Real Savings
Adam
Law Enforcement – IA
This is a great program and our agent was always available to help in every step of the journey.
5 star rating
Roosevelt
Law Enforcement – FL
Although I am truly grateful, the program was not the sole reason for choosing the real estate agent. I am grateful to have such a kind, knowledgeable agent who works with an organization that gives back to those of us who serve in the community. The Homes for Heroes program has helped to relieve some of the financial stress and has afforded me a wonderful home buying experience. Thanks Homes for Heroes
5 star rating
James
Law Enforcement – TN
This is a very good program. Thank you!
5 star rating
Kevin
Law Enforcement – MI
Our lender and real estate agent went above and beyond what I would have expected. They made me and my family feel comfortable with the whole process and kept us informed through the whole experience. I am so lucky to have had them helping me, and feel grateful that I had the opportunity to work with them.
HOMES FOR HEROS REALTOR
Everyday heroes support, uplift, and protect the dreams of all those around us both friends and strangers. "Your Dreams Matter" is the mission I set for Brick By Brick Real Estate, and supporting our heroes in the Homes for Hero program is the LEAST I can do to give back to those who sacrifice to keep the dream of all those around them.
.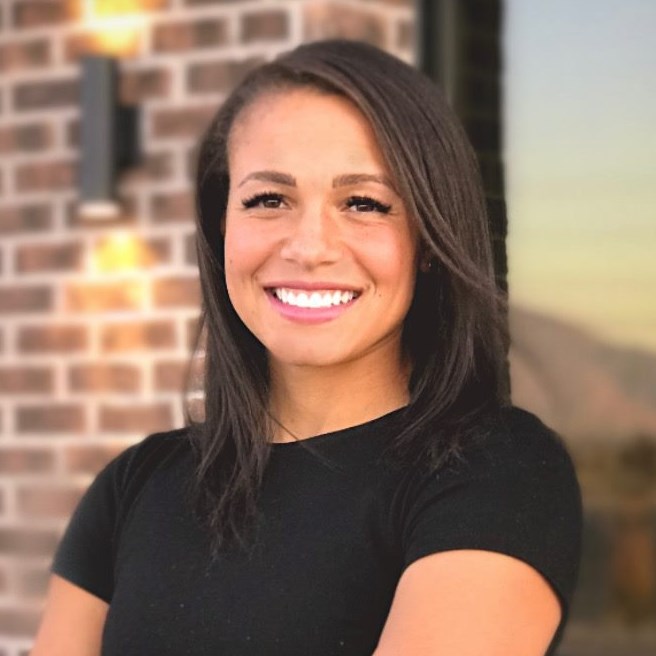 SELECT A HERO TO LEARN MORE