WE HELP MILITARY MEMBERS SAVE ON A HOME
Our nation exists because of the courage, perseverance, and resolve of our active, reserve, and veteran Army, Navy, Air Force, Marine Corps, and Coast Guard service men and women. Those who stepped up to protect the values and freedoms our country was founded on. Just as we relied on your service to keep us free, you can depend on us to give back to you and your family when you need a place to call home.
On the job, you serve others. Now it's our turn to serve you.
Let us assist you by making the home buying, selling, or refinancing process a breeze, and saving you money in the process!
MILITARY TESTIMONIALS
Real Heroes, Real Savings
Aaron
Military/Veteran – AZ
This program was amazing. I have recommended it to everyone I know.
5 star rating
Brian
Military/Veteran – FL
This is an awesome program and you guys rock. Retiring soon so great to know this program is out there. Thanks so much for the help!
Cheers!
Brian
5 star rating
Denis
Military/Veteran – SD
This is a very helpful program keep up the great work!
5 star rating
Chris
Military/Veteran – TN
I used Homes For Hero's when I sold and then bought my new home. My agent had described the program to me when we first met but I brushed it off as something that wouldn't amount to much. I was astonished by the savings and the sincere "Thank you" that came from everyone involved. Keep up the great program and I will definitely be spreading the word.
5 star rating
Kimberlie
Military/Veteran – TN
Homes for Heroes is an amazing program and I am honored that such a program exists. I am very grateful that my amazing Realtor is part of Homes for Heroes. It was an added bonus to an already amazing experience.
HOMES FOR HEROS REALTOR
Everyday heroes support, uplift, and protect the dreams of all those around us both friends and strangers. "Your Dreams Matter" is the mission I set for Brick By Brick Real Estate, and supporting our heroes in the Homes for Hero program is the LEAST I can do to give back to those who sacrifice to keep the dream of all those around them.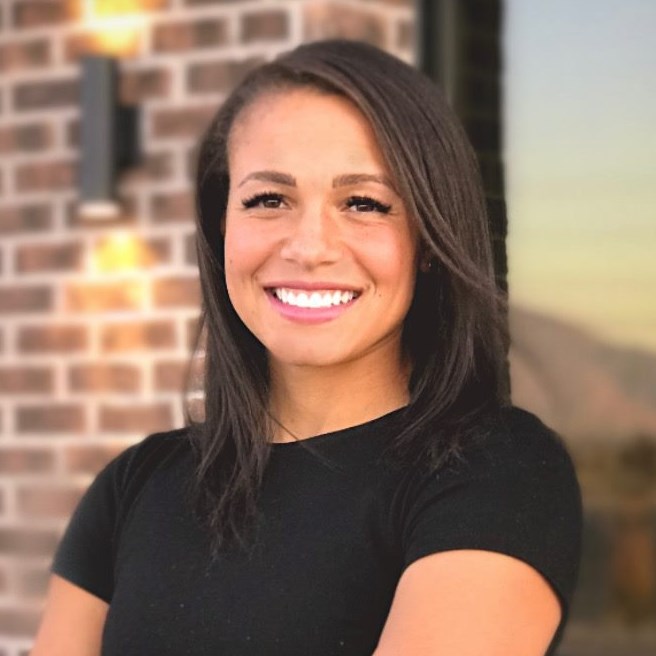 SELECT A HERO TO LEARN MORE