WE HELP TEACHERS SAVE ON A HOME
Even with lunchtime trips to the dollar store for supplies, peer drama, bullying, learning disabilities, parents, and administrators, you still figure out how to give more to your students. Just as we rely on the patience, knowledge, and virtue of pre-K, K-12, and post-secondary teachers like you to educate the students, you can rely on us to give back to you and your family when you need a place to call home.
On the job, you serve others. Now it's our turn to serve you.
Let us assist you by making the home buying, selling, or refinancing process a breeze, and saving you money in the process!
TEACHER TESTIMONIALS
Real Heroes, Real Savings
Cesar
Teacher – WA
The program has taken a financial burden off our shoulders. Moving and realtor expenses mount, and this helped.
5 star rating
Kelsey
Teacher – IN
When looking for a house, this offer was brought to us. I was completely blown away by what they do to help teachers. I couldn't thank them enough for helping us find our dream home!
5 star rating
Cole
Teacher – SC
I had a spectacular agent who saw me through my indecisiveness.
5 star rating
Ashley
Teacher – MN
This was such an amazing program. My husband and I came across it by chance and we are so glad we did. Our Realtor was so friendly, so helpful, and never pressured us.
5 star rating
Charlotte
Teacher – CA
Thank you so much for your help. You really do all you can to keep your customers happy. I am so pleased with all the services you have!
HOMES FOR HEROS REALTOR
Everyday heroes support, uplift, and protect the dreams of all those around us both friends and strangers. "Your Dreams Matter" is the mission I set for Brick By Brick Real Estate, and supporting our heroes in the Homes for Hero program is the LEAST I can do to give back to those who sacrifice to keep the dream of all those around them.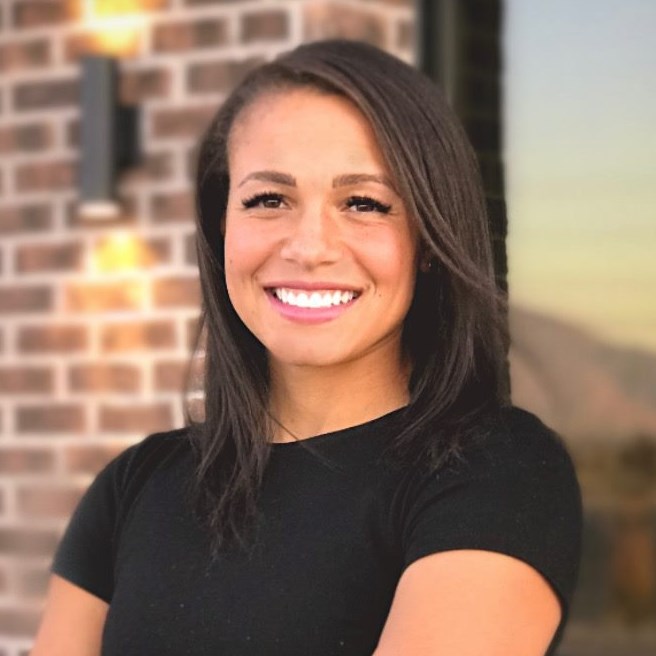 SELECT A HERO TO LEARN MORE