Country Living
AT THE POINT
SINGLE FAMILY COMMUNITY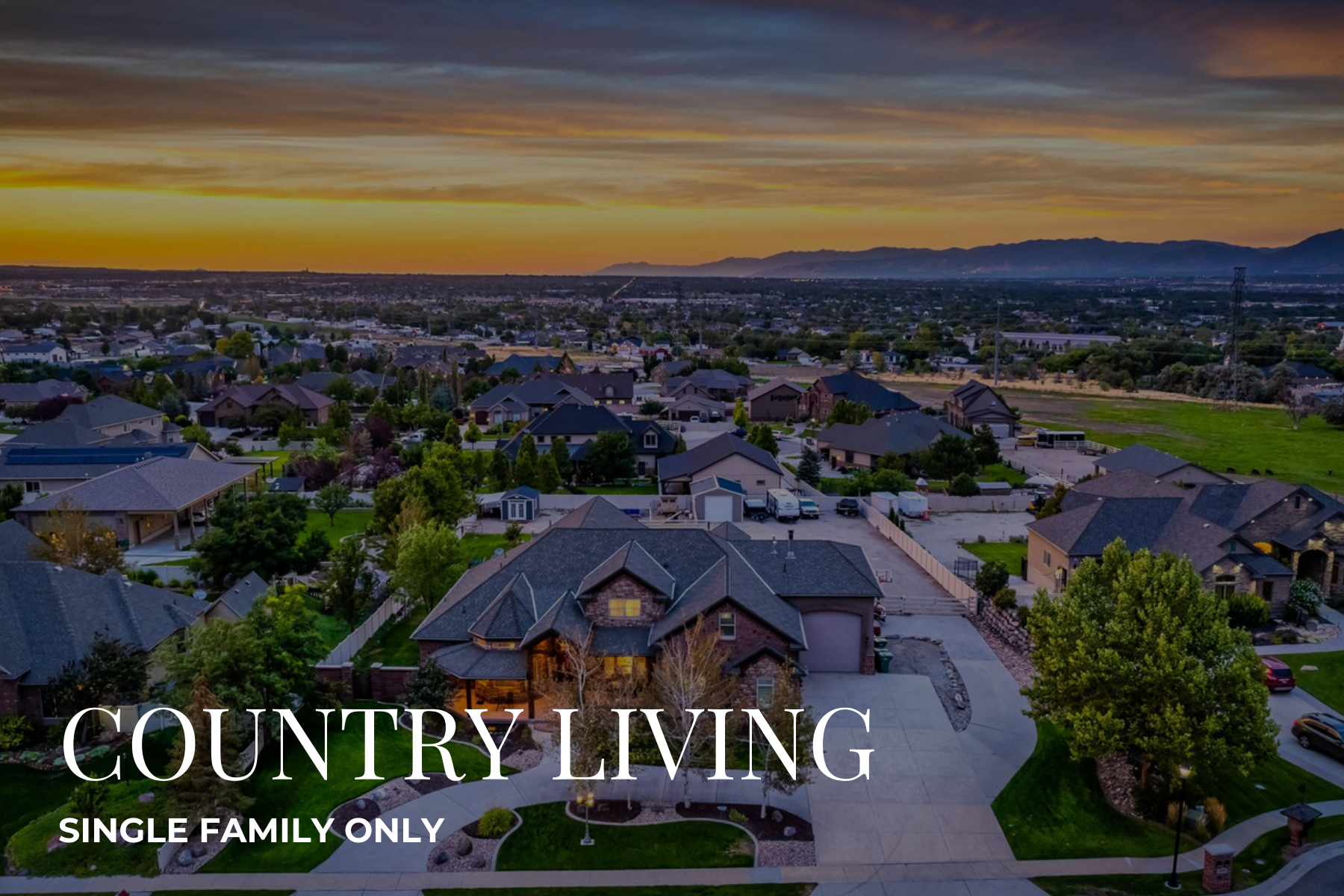 Welcome to the esteemed enclave of Country Living in Bluffdale, Utah—an idyllic community where single-family residences are situated on generous parcels, creating an exquisite harmony of serenity and spaciousness.
This enchanting neighborhood is distinguished by its unobstructed views of expansive skies, vast yards that evoke a sense of rural tranquility, all while maintaining close proximity to contemporary conveniences.
Here, the majority of lots begin at an acre, with an initial price point commencing at one million dollars. The area is adorned with well-preserved older homes, each exuding a unique charm and contributing to the remarkable diversity within the neighborhood.
Living in this exceptional community provides a small-town ambiance while delivering the comforts and sophistication of upscale living. Welcome to Country Living in Bluffdale, where the perfect fusion of rural tranquility and modern elegance awaits.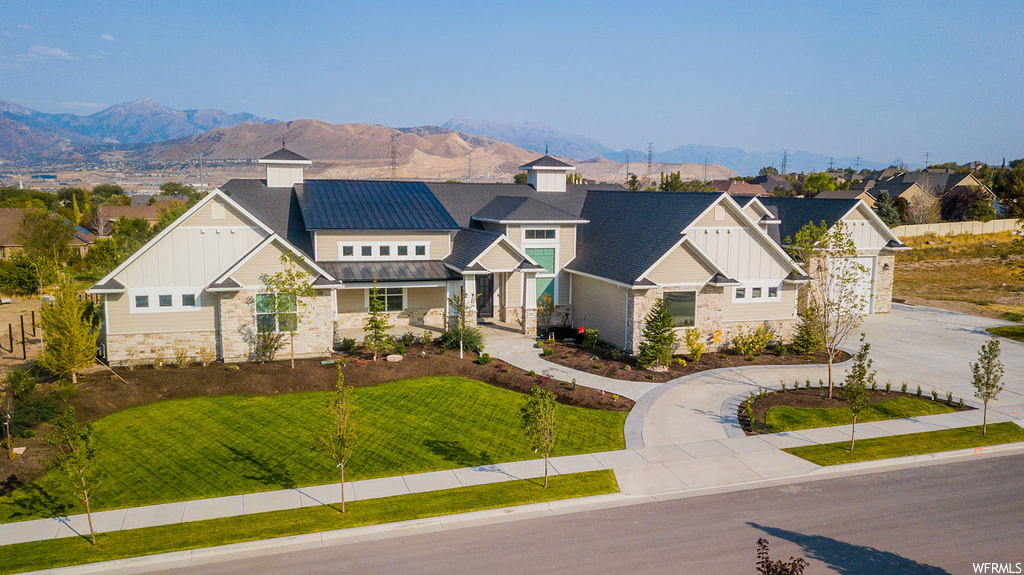 Brick By Brick is your trusted real estate expert for Country Living at The Point. With our deep knowledge and professionalism, we're your go-to for property details, private showings, and expert support in buying or selling.
Log in/create an account to mark your favorite homes in Country Living and make sure to save this property alert to stay informed about new listings that meet your needs.
With Brick by Brick, your real estate journey is in capable hands.
Square Footage
Lowest: 3,236
Highest: 9,380
Average: 4,645
Lot Size
Smallest: .23
Largest: 0.32
Average: .41
Bed/Bath
Lowest: 4 | 2
Highest: 6 | 5
Average: 4 | 3
Home Styles
Rambler, 2 Story Homes
AT THE POINT SUBSCRIPTIONS
Local At The Point Professional Realtor® 
Tanisia Davis
Becoming a licensed realtor was a natural shift for Tanisia after managing multiple investment properties for both short-term Airbnb rentals and long-term rentals, flipping homes into duplexes, transaction coordinating for a licensed agent, and designing and building real estate property from the ground up.
As a licensed professional Tanisia founded Brick By Brick Real Estate in 2019 with the mission statement "Your Dreams Matter" wanting to support client dreams and joined Homes for Heros in 2023 putting her mission statement into action and supporting those who sacrifice to keep the dreams of all those around them alive.
Tanisia is known for her attention to the documentation and legalities of real estate contracts, superior negotiating tactics, always going the extra mile and providing enthusiastic guidance through each phase of the real estate process. Tanisia specializes in Salt Lake County and Utah County, resell markets as well as New Construction Sales.