NEW COMMUNITY PROJECT
AT THE POINT
We are excited to hear about the new community update and cannot wait to share it with our vibrant community.
The best part?
Submitting community updates is completely FREE of charge!
We are dedicated to promoting community updates far and wide, including on our community pages, within the community magazine, through our newsletters, and across our social media platforms.
Your community updates matter to us, and we are excited to assist you in spreading the word.
Let's Get Started!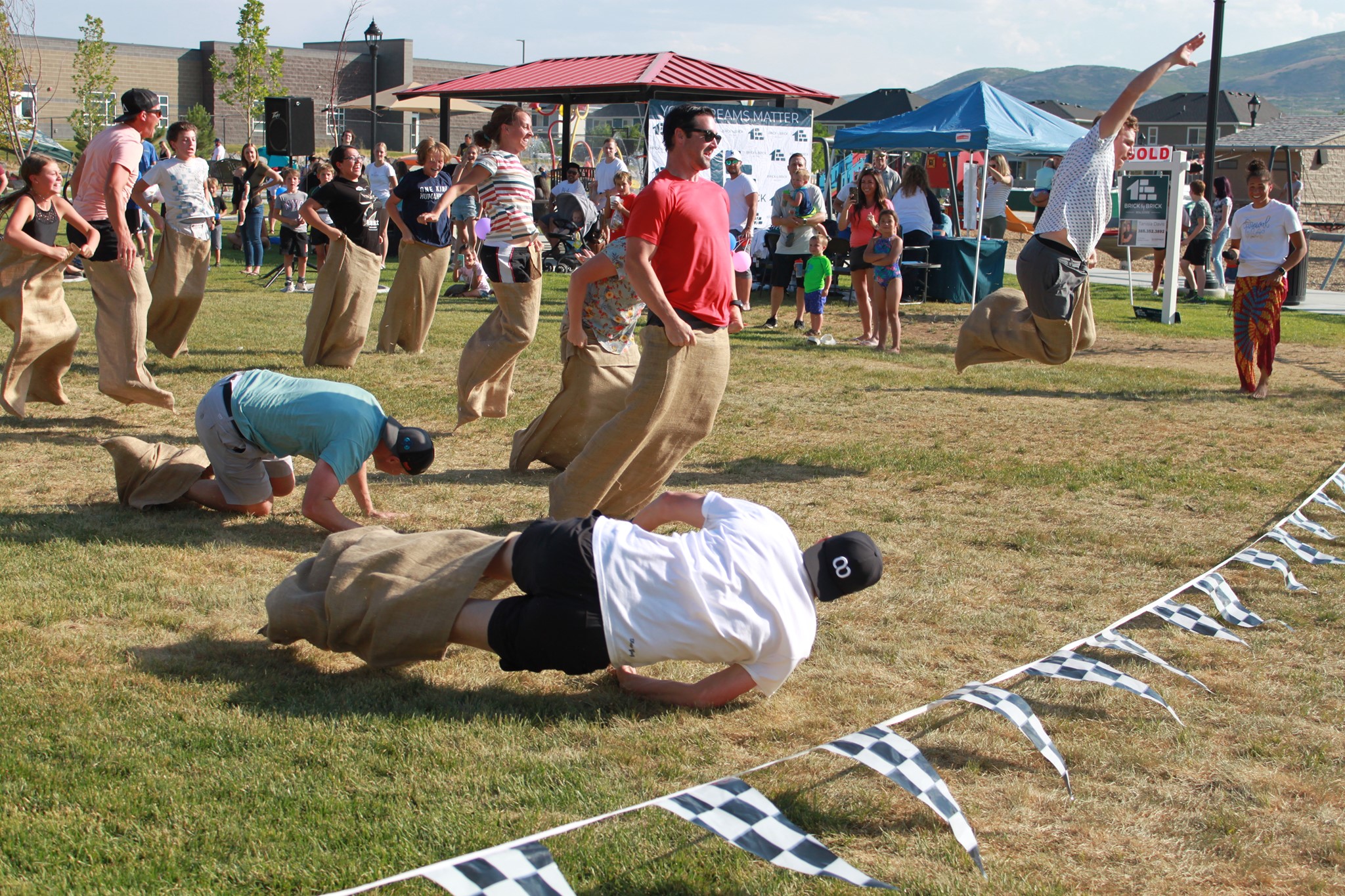 What To Do After Your Submission: