EVENT PARTNERSHIP
AT THE POINT
Partner with Brick by Brick for your next event! We offer limited partnership opportunities on a first-come, first-served basis. We don't charge businesses for partnerships, but there's a flat $500 fee covering marketing expenses and distribution.
Benefits of partnering with us:
Design and print 500 flyers for your Sphere of Influence (SOI).
Hand-deliver over 2,500 flyers to all Independence at The Point residents.
Utilize email templates and a campaign for event marketing, including follow-ups, reviews, and thank you.
Social media post materials: hashtags, tag handles, campaign copy and images
Planned social media campaign with announcements, shout-outs, countdowns, and a thank you.
RSVP list management, weekly tracking reports, and a delivered database.
Implement email, social media, and marketing efforts to our entire database.
Secure a full-page spread in the community magazine.
Featured event in the website's spotlight section.
Event highlight in our email newsletter.
Spotlight in business-only email subscriptions.
Access to an event gallery with photos of the captured.
Collaborate and receive support in event planning to contribute toward sucesses.
Access Brick By Brick event inventory.
We're here to support you every step of the way, from planning to execution, to ensure your event's success.
PLEASE NOTE:
Partnership events are offered once a month and require a minimum 2-month lead time.
The $500 flat fee is non-refundable, even in case of event cancellation.
A liability disclaimer applies, stating that we are not responsible for the event.
We reserve the right to accept events at our discretion.
Ready to get started?
Fill out the event partnership request form today!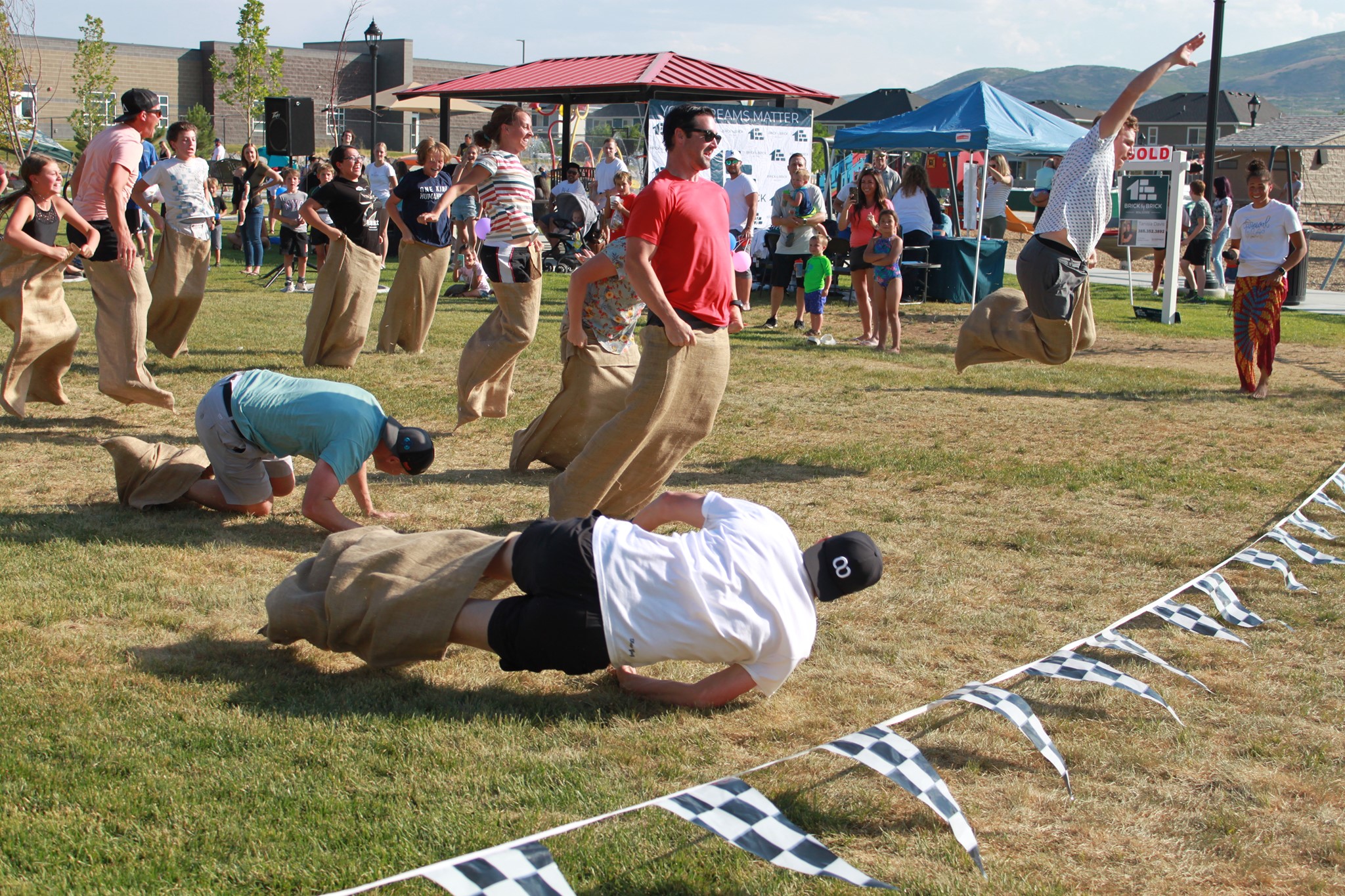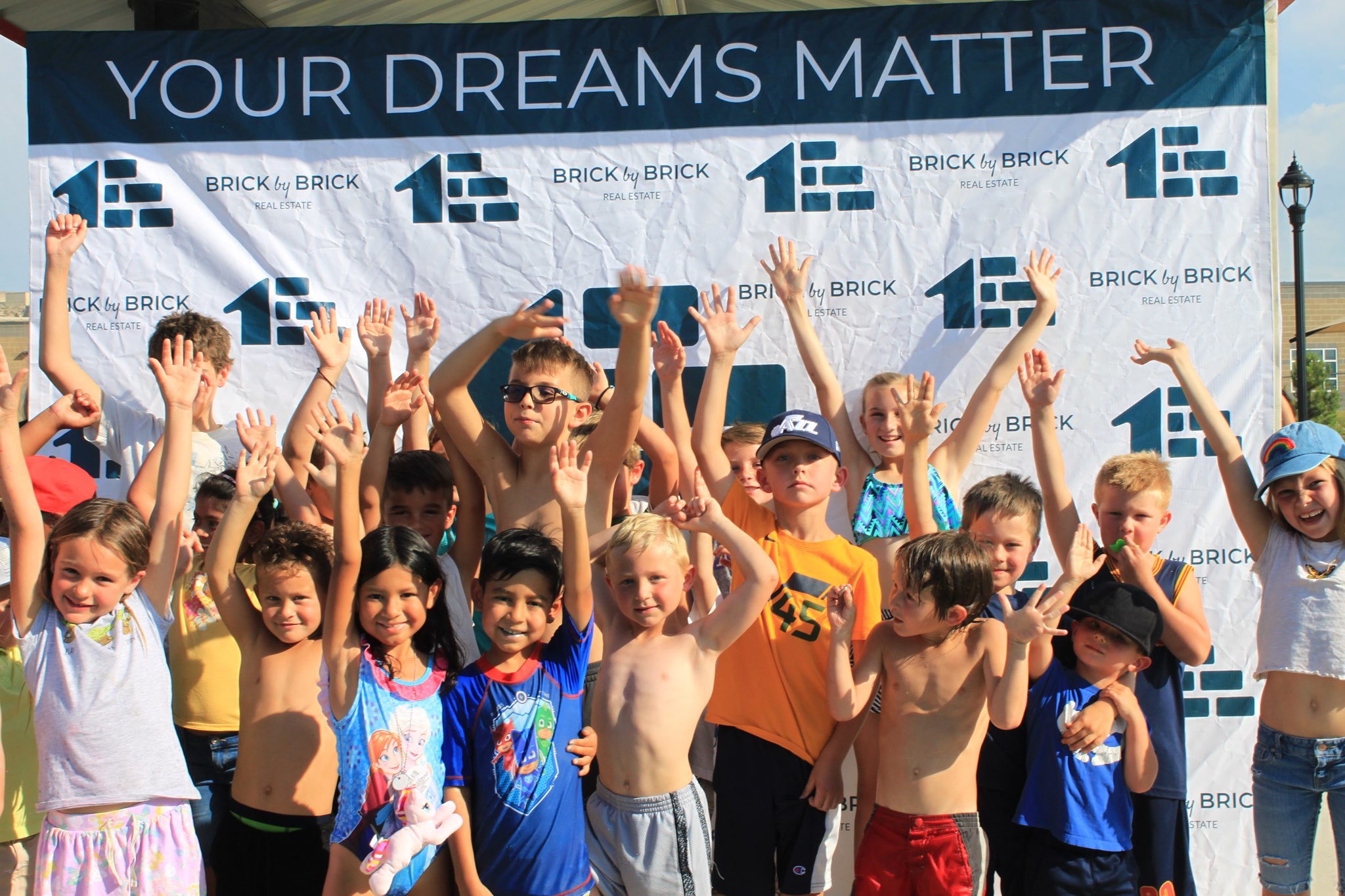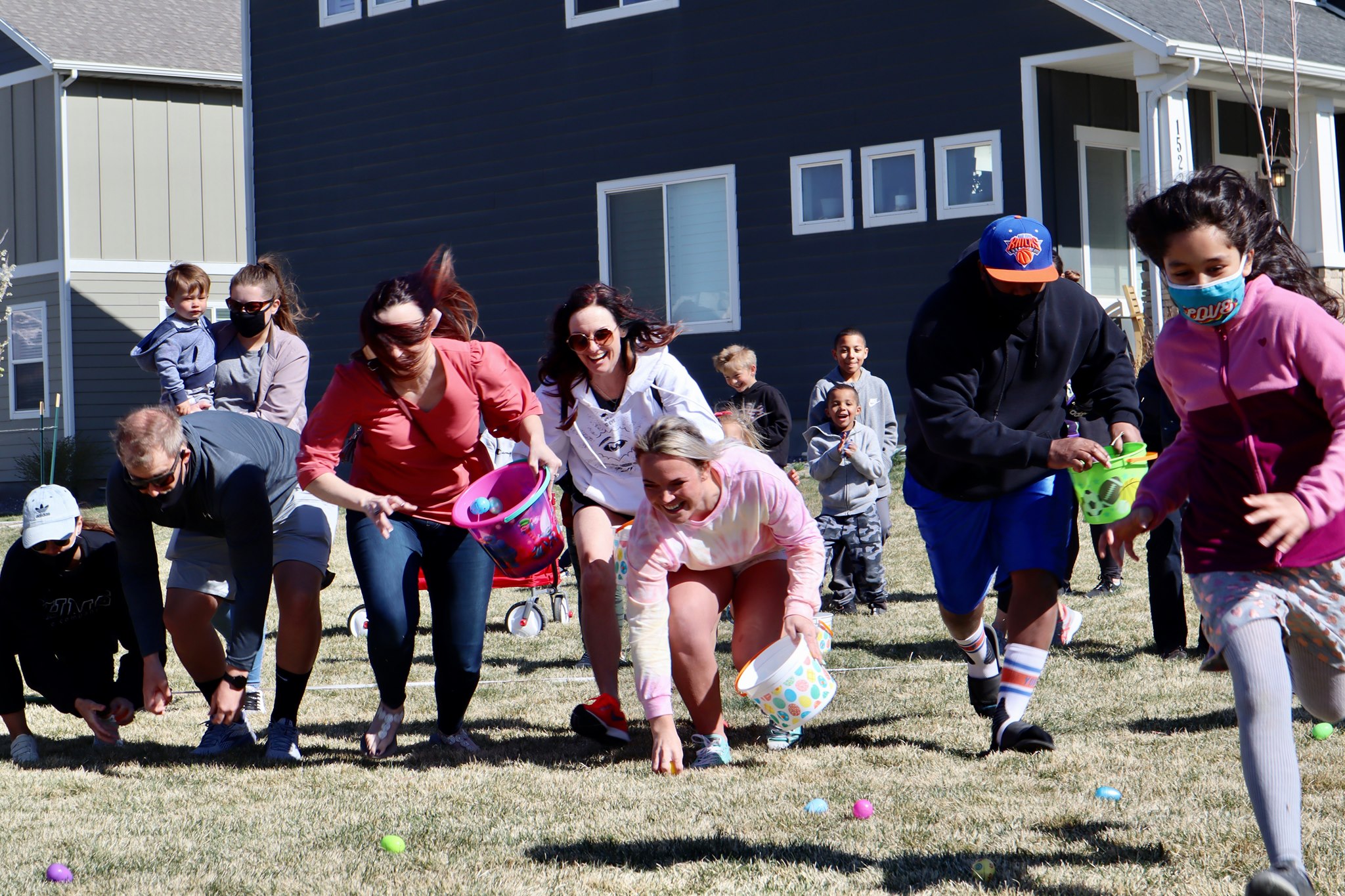 What To Do After Your Submission: