BRICK BY BRICK REAL ESTATE BROKERED BY
Maximize your earning potential.
Agents keep 80-100% of their commissions and participate in one of the industry's most rewarding agent experiences.
No Desk Fees
We are a cloud-based brokerage and you get to work from wherever you feel most comfortable.
No Royalty Fees
We are not a franchise so there are no payments going up the chain only equal partners with the brokerage.
No Franchise Fees
We cut out all of the middlemen so there are no extra costs to cover material or staffing fees.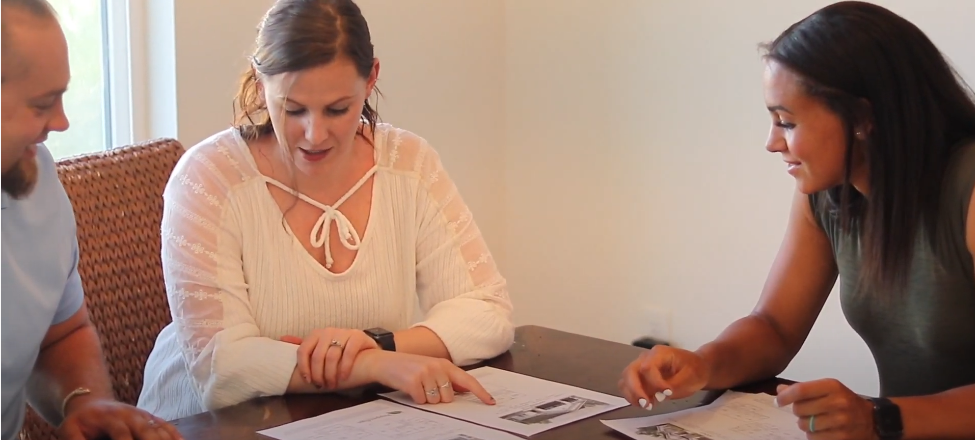 Commission Split
Overview
Upfront Fees
When you join eXp Realty, there is a $149 Startup Fee that includes your first monthly fee as well as:
1,000 business cards
Setup of your new lead generation website
Contact Management System
Regus Business Center Membership
HelloFax # and 

Toll-free 800#

Google Apps for work, storage, email
Breakthrough Broker Membership
Skyslope Transaction Management System
Your own Agent Attraction Website
Access to eXp World, our virtual campus
eXp Realty Commission Splits
There is an 80/20 commission split until you reach your $16,000 annual cap. For those of you that aren't familiar with a commission cap, that just means that once you've paid eXp $16K, you keep 100% of your commissions for the remainder of your anniversary year. Once you've reached your cap, there is just a $250 transaction fee for the next 20 transactions and $75 after that.
** Please note that new agents or those who sold fewer than three (3) homes in the past 12 months will be in the eXp Mentor Program. There is an additional 20% split for your first 3 transactions with your local mentor.
Additional Basic Fees
There is a monthly fee of $85 that covers your lead generation tools and the university tuition that includes 60+ hours of live training classes each week, guest speakers, workshops, and mastermind sessions. You'll also have access to a large library of on-demand training videos that cover everything from generating leads on Facebook to building a team.  
Commission Splits For Teams
1. Traditional eXp Team
This team format is the most common in the real estate industry. At eXp, the team leader has a $16K cap (with an 80/20 commission split) and the agents on the team have a half cap of $8,000.
The agents on the team pay a minimum commission split of 75 / 25 to the team leader for all of their transactions in addition to contributing to their annual eXp cap. 
Team Requirements:  In order to be recognized as a Traditional Team at eXp Realty, the team lead must have closed at least $6.0M in business or 30+ transactions in the last 12 months.
Team leaders must submit a team roster as well as a written team agreement to eXp that is signed by each agent. 
2. Mega Icon Team
If you have a large team with 10+ agents, the Mega Icon Team structure at eXp Realty is an incredible option.
Each agent on the team has a quarter cap of just $4,000 and like the traditional eXp team model, the team leader's commission cap remains at $16,000.
3. Self-organized Team (or Group)
This eXp Realty team format is quite common and your options are just about endless.
Under this structure, all of the agents in the "group" pay the regular $16,000 annual cap (80/20 commission split) and there is no minimum commission split that needs to be shared with the team leader. No formal team agreement is required and the minimum 25% team commission split is not required (you could have a 10% split, for example). You make up the rules and rep the benifits as a team.
4. Domestic Partnership
This team structure is for those who are legally married and would like to join eXp Realty as a team.
Both partners will SHARE the same cap and there is no written agreements or team commission splits required.  Domestic eXp parterships can be dissolved or established at any time during your time with eXp.
Keep 80-100% of commissions at alow cap with NO desk fees, NO royalty fees, and NO franchise fees.
It's something you already do, but now get paid to do it while transforming your business.
In 2013, eXp Realty became a publicly-traded company under the ticker "EXPI."
Never stop learning and learn from those that are doing the BEST in the industry v.s. your local market.