Brick By Brick & Homes for Heroes Proudly sponsor
At The Point Easter Egg Hunt
COME JOIN US FRIDAY APRIL 8th from 4 – 6 PM for
hundred of dollars in the teen and adult easter egg hunt, $1,000 basket giveaway for one of our community heroes, DJ dance party, food trucks and more!!
WEDNESDAY, APRIL 5, 2023 AT 4 PM – 6 PM
15399 S Noell Nelson Dr, Bluffdale, UT 84065
$1,000 Hero Prize Basket

Photos with the Easter Bunny

Food Trucks

Your favorite businesses with free giveaways

Big prizes

Music

Dance party and more!!
BBB Easter Hunt
ABOUT THE EVENT
Are you ready for a fun time?! Brick by Brick Real Estate will be hosting TWO Easter egg hunts at Independence Park Splash Pad.
The first Easter egg hunt will be for kids and the second for  TEENS & ADULTS and we PROMISE you will want to play!!
For the first easter  egg hunt at 10:00am come early to find your age group (ages 0-5, 6-8, 9-12) in the open grass area. 
Following the kid's Easter Egg Hunt will be the adult and teen (13+) egg dash for HUNDREDS OF DOLLARS in prizes and gift cards + the famous  $100 CASH EGG!  
Please RSVP for the event to make sure we have enough eggs for all those who would like to participate.
Make sure to follow us on social media at @bbbrealestate!
HERO EASTER GIVEAWAY BASKET
We have an easter basket valued at $1,000 for one of our community heroes!
We want to thank you for all that you do. Submit your information and register your FREE homes account for a chance to win!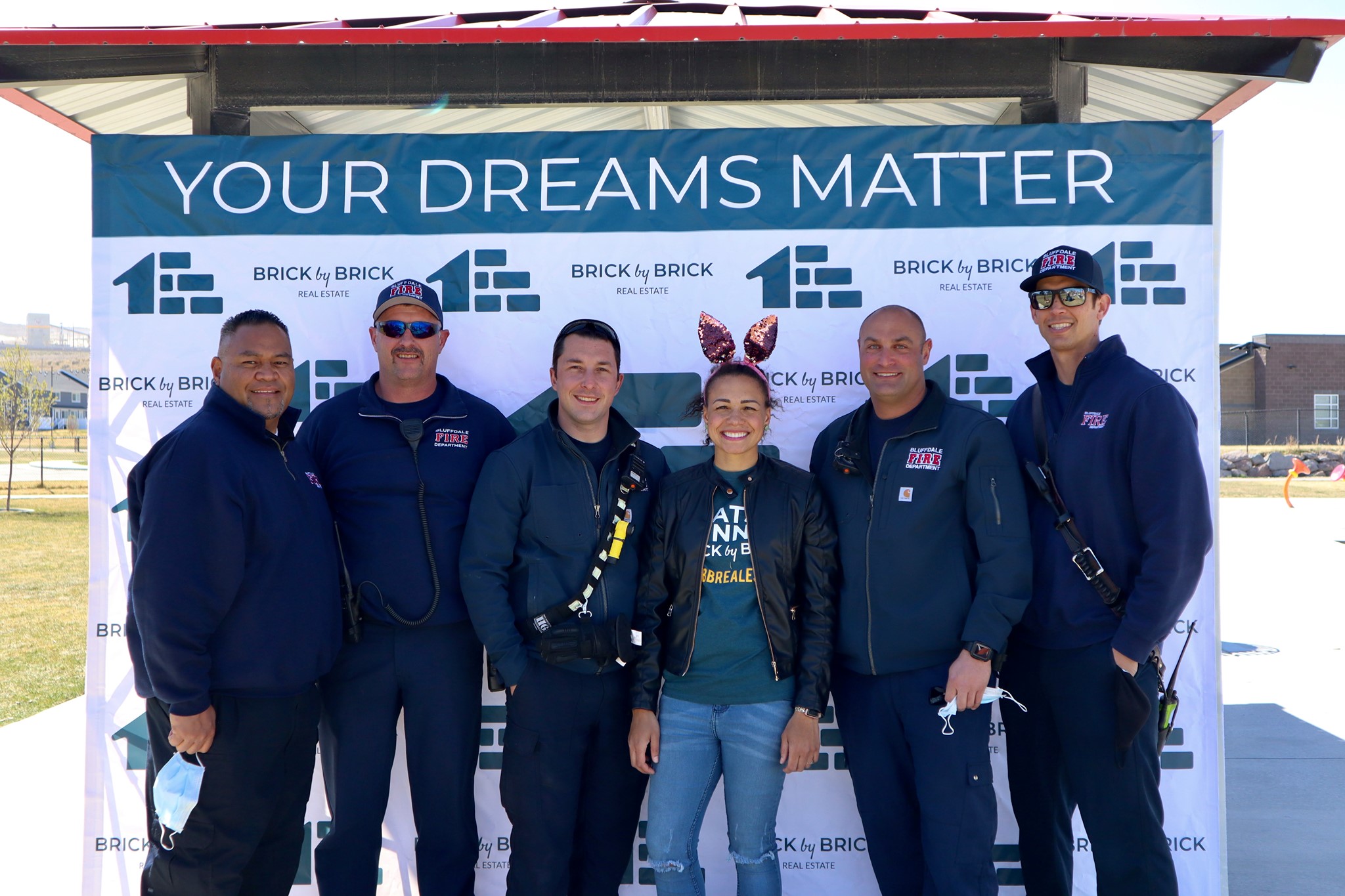 HOMES FOR HEROES CIRCLE OF GIVING
Homes for Heroes provides heroes with more savings than any other national program. When heroes buy or sell a home using Homes for Heroes, they also help other heroes in need because Homes for Heroes, Inc. donates a portion of its earnings to the Homes for Heroes Foundation. This Circle of Giving strengthens American communities by putting more money into the hands of our American heroes and benefits American community programs, organizations, and businesses.
Our mission is the provide extraordinary savings to heroes who provide extraordinary services to our nation and its communities every day.
Your Homes For Heroes Partners
Your Lending Partner
SENIOR LOAN OFFICER
Kristal Curley
NMLS# 37549
kcurley@luneta.loans
801-900-7190

Your Real Estate Partner
LICENCED REALTOR®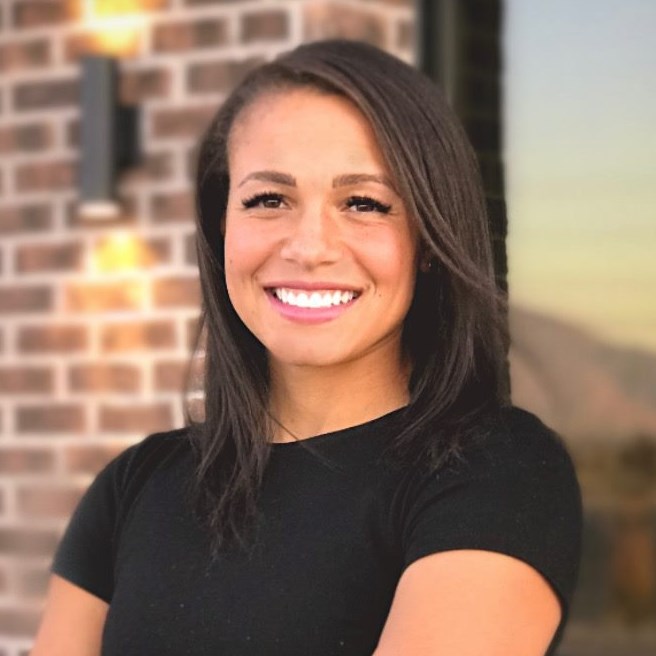 On the job, you serve others. Now it's our turn to serve you.
Let us assist you by making the home buying, selling, or refinancing process a breeze, and saving you money in the process!