Real Estate had forever changed my life
However you found this page, welcome!
I am so excited to connect and grow opportunities with you. If you are not having the time of your life in this career you are doing it wrong. If you do not have multiple revenue streams in this career you are working too hard! If you are just joining the industry I am about to blow your mind at what you thought was possible.
I hope to have an impact on your real estate career and help you reach new heights!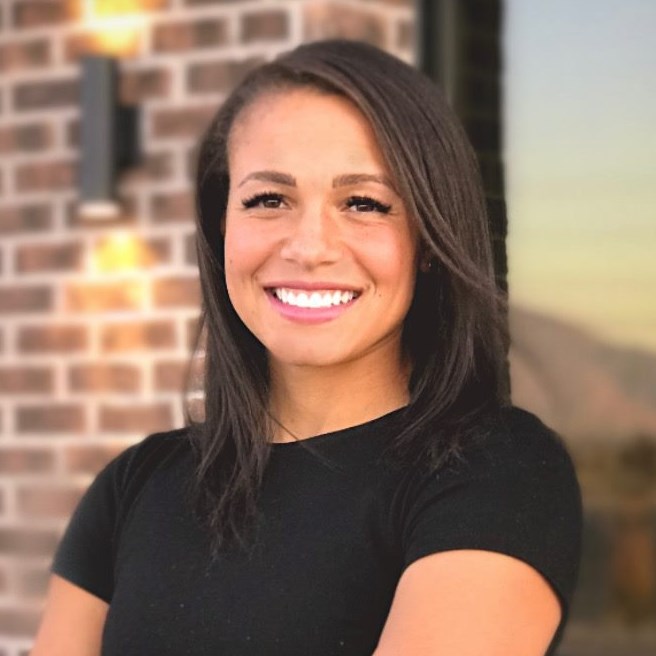 Tanisia Davis, Founder of Brick by Brick
You are not going to like this. . .
The video below is the first step down the rabbit hole and I would ask that you watch all of the videos before reaching out to connect!
WHY?  Because I want to work with those who are serious about changing their lives and absolutely loving this career.
If you are reading this I have something MORE I can offer you BUT you are in the driver's seat and the choice is yours.
If you're curious enough and want to go down the same path I did, you have the potential to change your life and open the door to so many opportunities.  
*Fair warning what you will see and hear you won't be able to unsee and it is going to drive you crazy as you start looking at real estate through a new lens of what's possible.
Watch All 9 Videos To See What Exp Realty Is All About:
If you want to change your life and career in real estate this is where you start
Keep 80-100% of commissions at alow cap with NO desk fees, NO royalty fees, and NO franchise fees.
It's something you already do, but now get paid to do it while transforming your business.
In 2013, eXp Realty became a publicly-traded company under the ticker "EXPI."
Never stop learning and learn from those that are doing the BEST in the industry v.s. your local market.
A Little Bit of Everything
When you join with Brick by Brick you not only get EVERYTHING we have to offer but you also get ALL of the resources from incredible powerhouse teams and individuals all connected to it.
Check out a few of their websites below and get excited because EVERYTHING they offer is FREE to you when you join with Tanisia Davis.
I'm not going to lie. . .
The list of everything you get is so long it's a little bit ridiculous
Join Brick by Brick and get private facebook group with 80% auto post foundation + guidelines on how to funnel opportunities to you. Get a local magazine distributed to your community 4x a year ($15,000 value). Join and implement turn key events in your area with $0 out of pocket. Get 50% off all quarterly Agent Bashes.
+ More!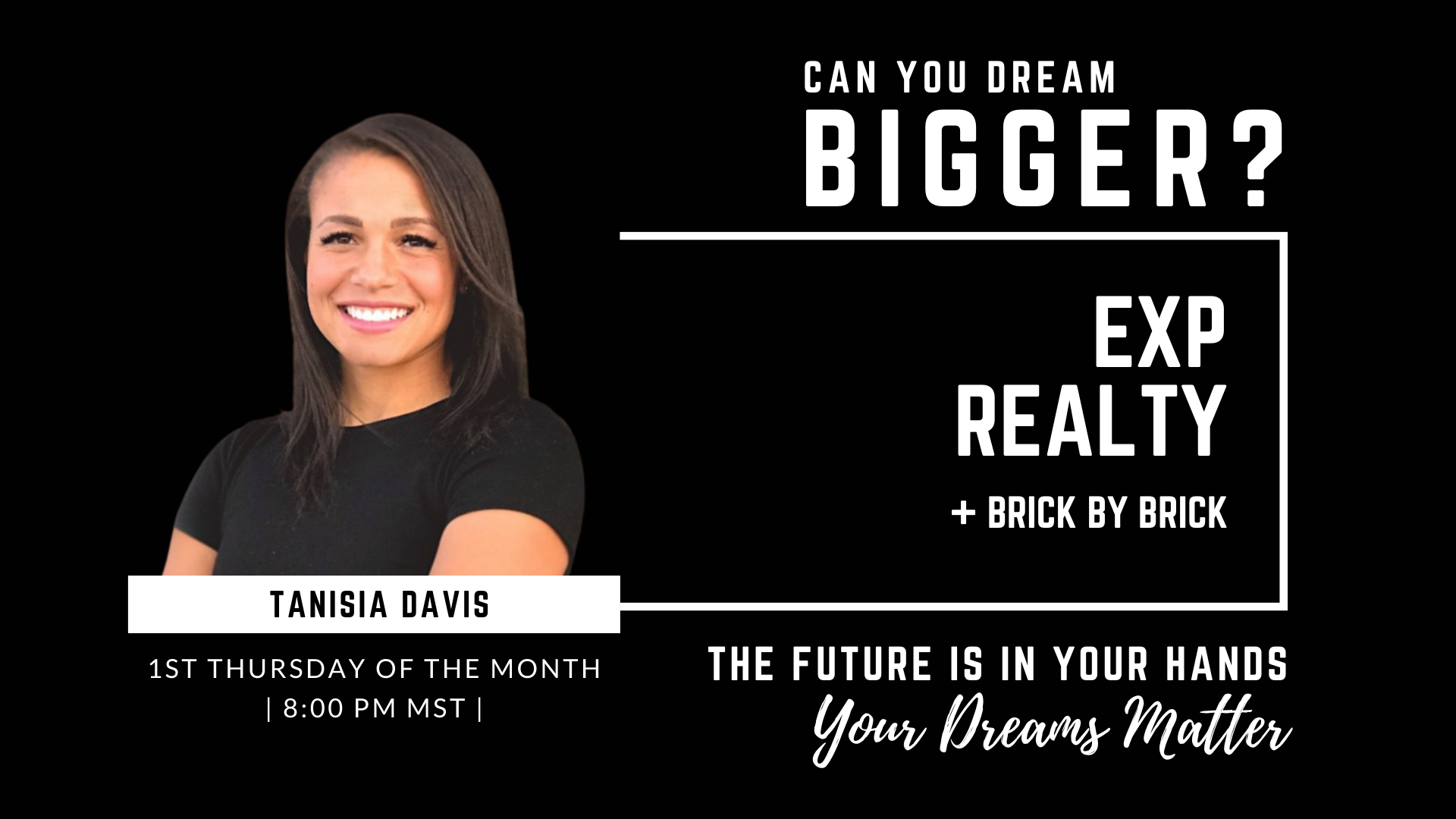 Join our next Zoom Call
See What It Is All About
Come find out why the top producing agents from all over the country and internationally are bringing their businesses over to eXp.
Tanisia will give you her reasons, why she brought her business over and what she has been able to build since she moved.